California. Los Angeles to San Diego. Two weeks. One back pack. Twenty dollars. 
Currently, California seems to be the place to be for creative individuals. With a thriving art scene and amazing landscapes, the state continued to call my name. So I decided I was going to go. With no money. I recently learned about the Law of Attraction and used it to draw enough money to be to buy a plane ticket. Within a week of constant visualization and feeling as if I already possessed enough money for a plane ticket, two checks from a job I had quit almost 6 months ago showed up in the mail. I booked a ticket and in less than two weeks, I landed at LAX with $20 to my name, no connections, and no plans. I traveled from Los Angeles down to San Diego and back up in two weeks; making stops in Hollywood, Santa Monica, Long Beach, Seal Beach, Laguna Beach, San Diego, and Julian, Ca. I managed to survive off people's generosity. I slept outside, hitchiked, took public transport, couch surfed, and performed poetry and sold poetry chapbooks at open mics in order to make money to keep me going throughout the journey. This trip opened my eyes to the reality of travel and showed me how capable I am of seeing the world if I'm allowed to make myself a little uncomfortable. Also, people are really really nice and sleeping outside with no sleeping bag in 40 degree weather really sucks. However, I'm so glad I took the chance and went on this trip and I wouldn't change the experience for anything else. If an experience is tugging at your gut, follow it..even if it doesn't make sense. The reward will be phenomal.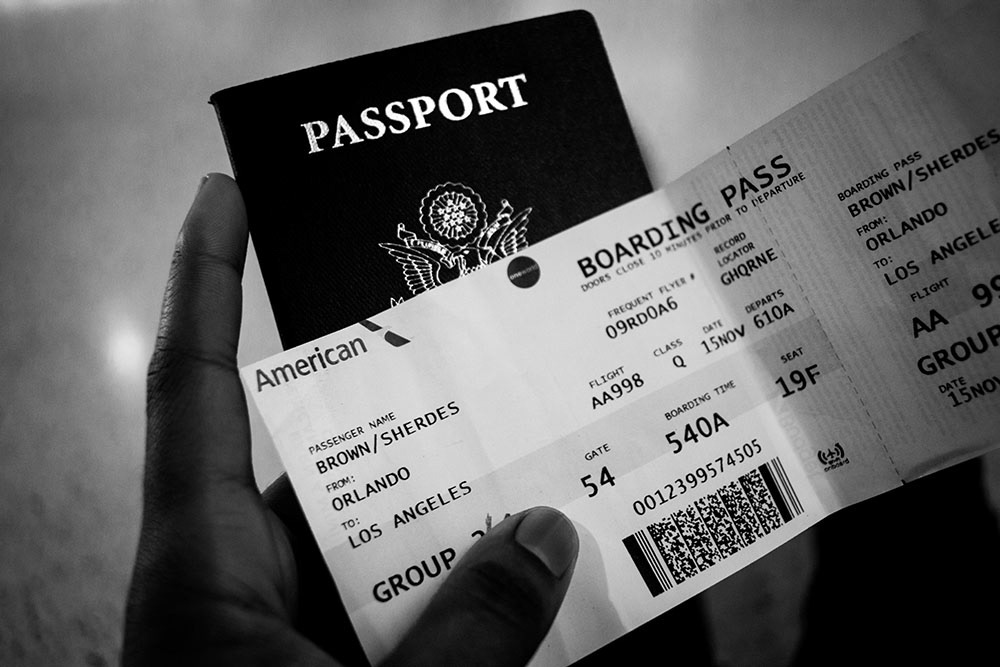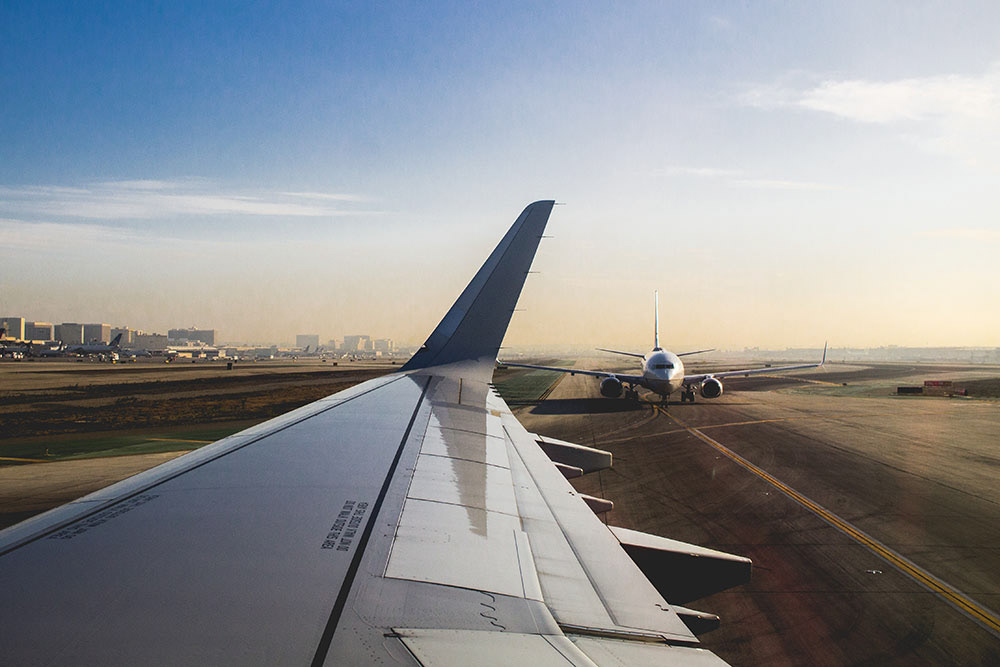 I love airports. I love planes. I get more excited than nervous or stressed whenever I have to fly. The feeling of taking off knowing that the next time I'll land I will be in a completely different landscape is incredible. I also absolutely love looking down during a flight (window seat is a necessity) and viewing the world from a bird's eye view. It reminds me of the insignificance of things we tend to let consume our lives. It reminds me how small I really am, which means I problems are just as small as well.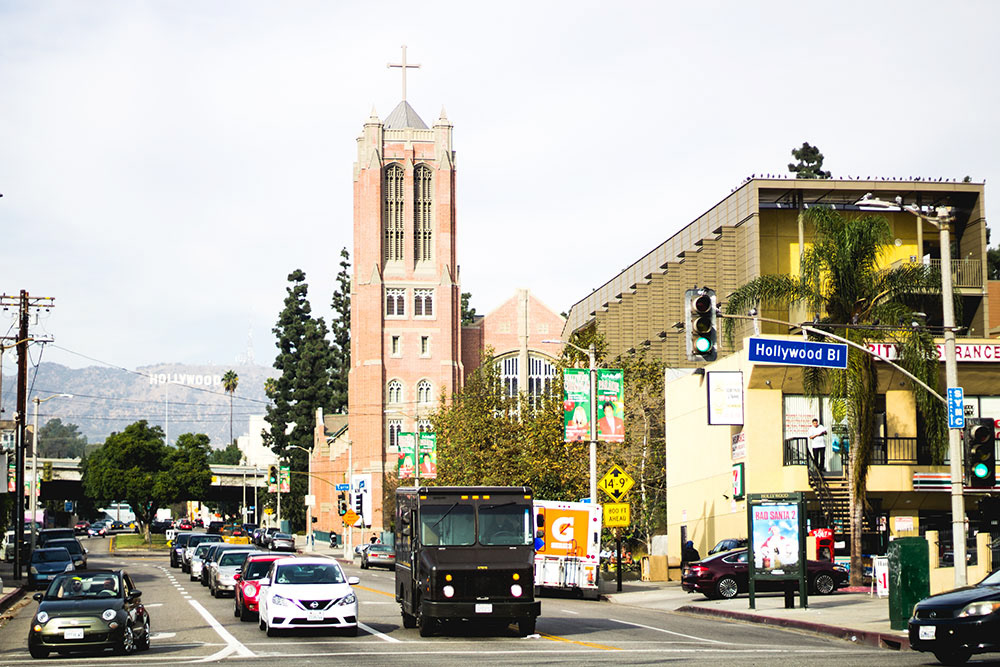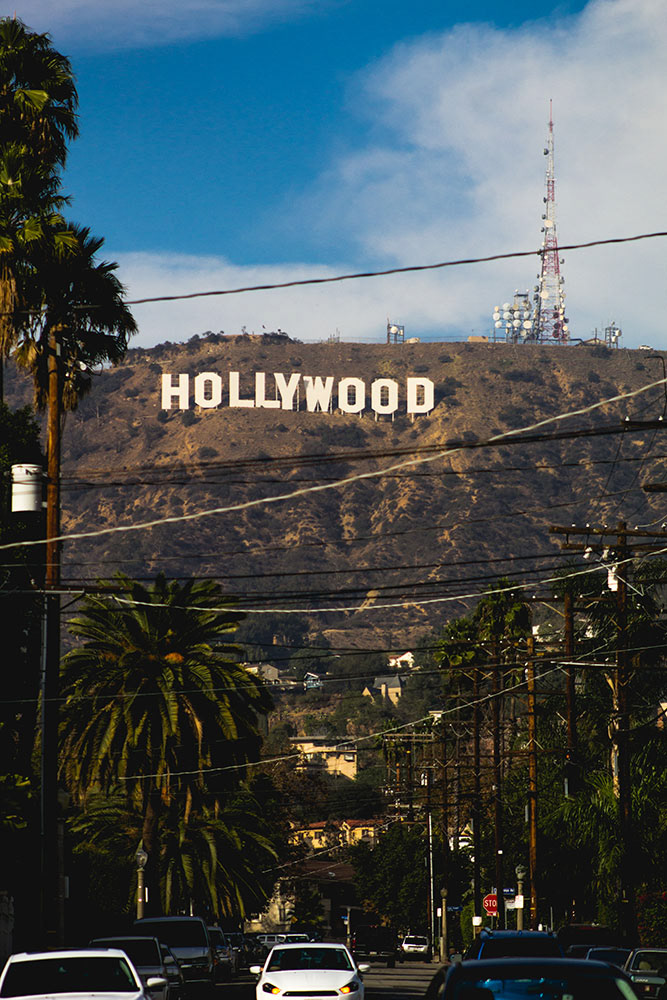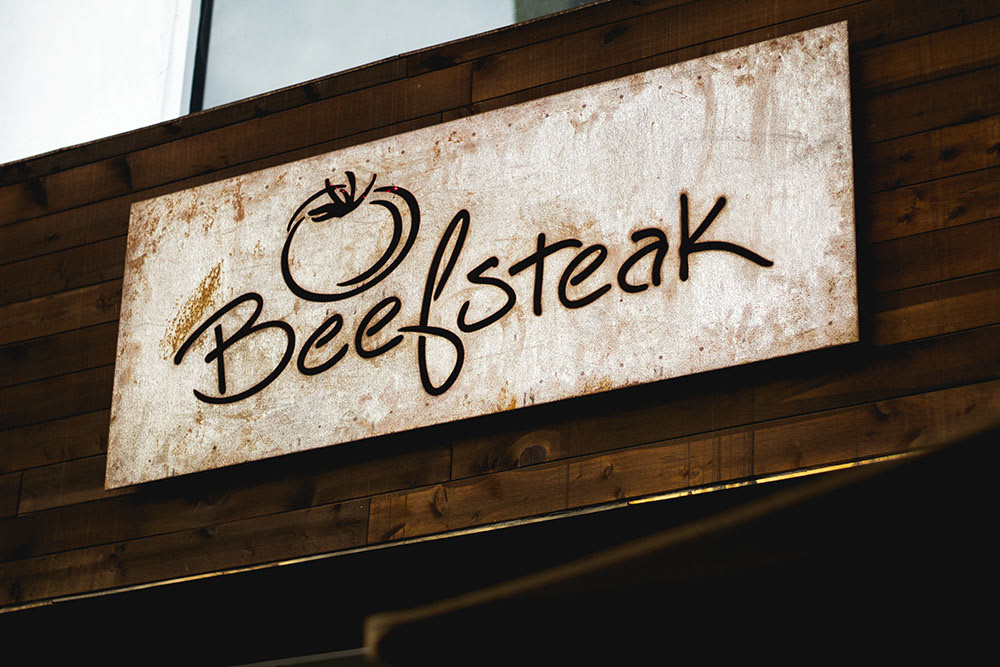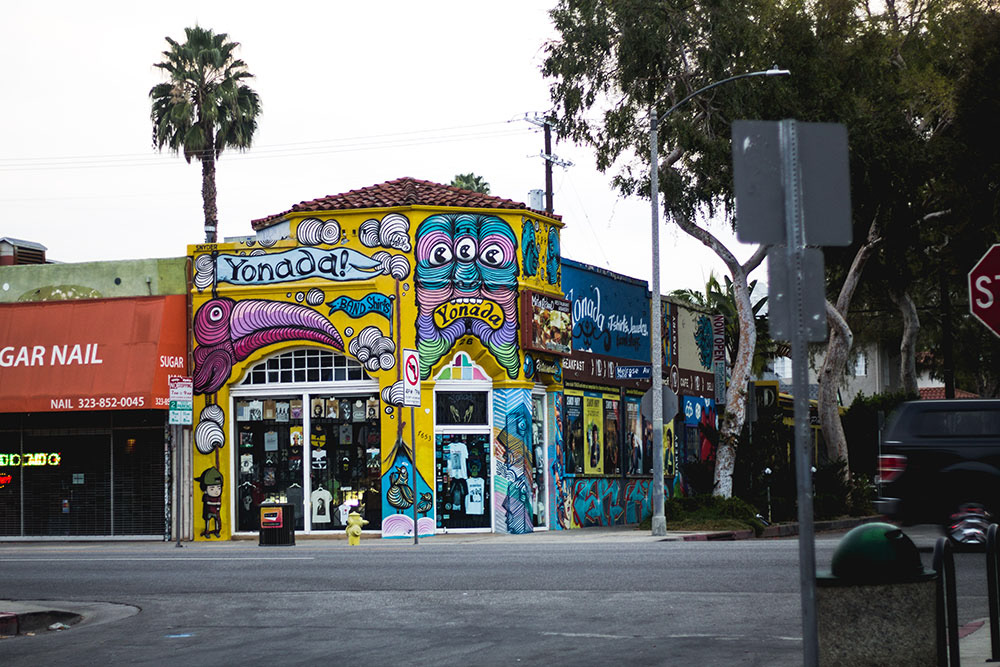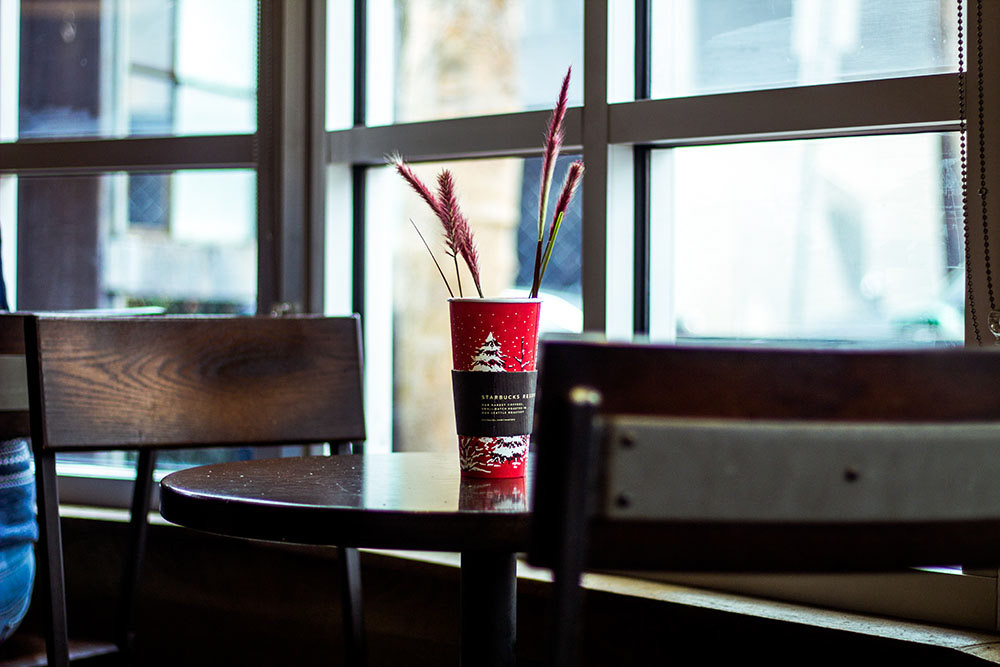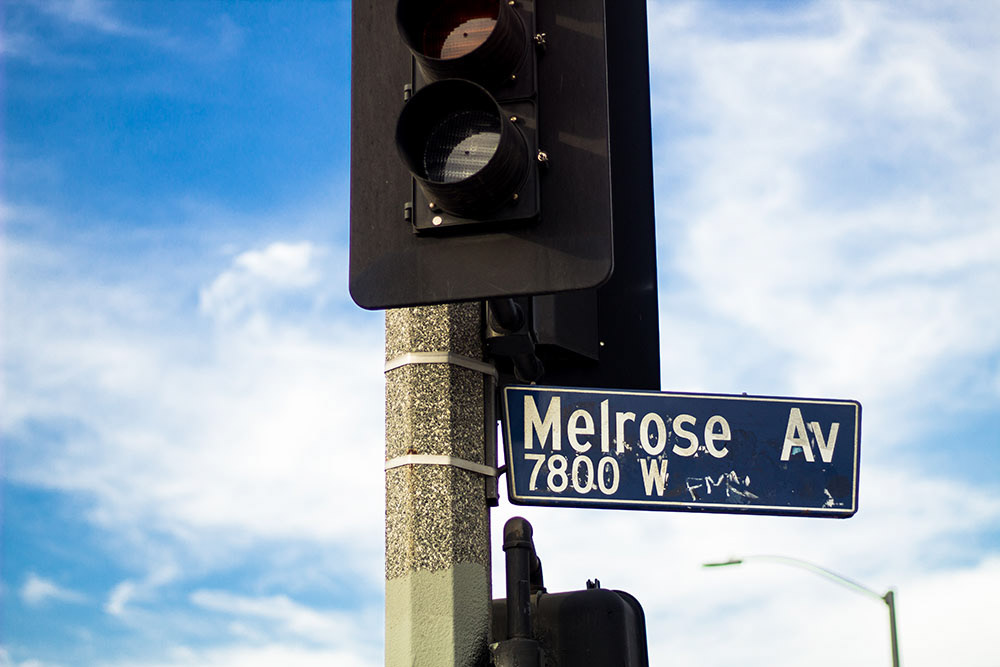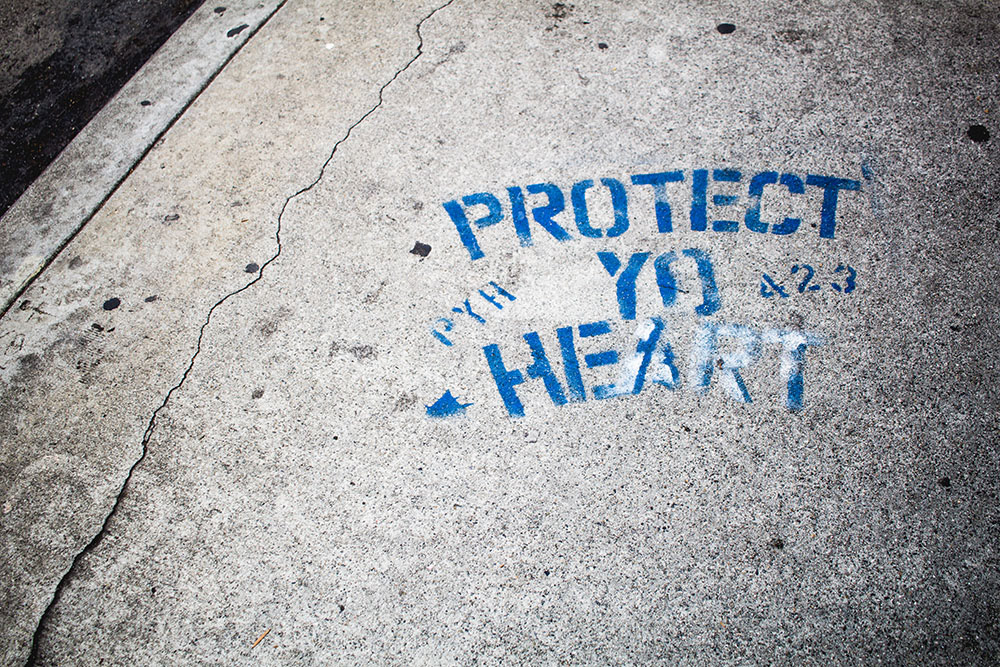 Hollywood has to be the most ecclectic city I've ever visited. You're walking on stars while business men, skaters, pimps in all pink suits, and homeless people push by you. The art scene on Melrose Ave is super inspiring and feels like a place all artist will be appreciated.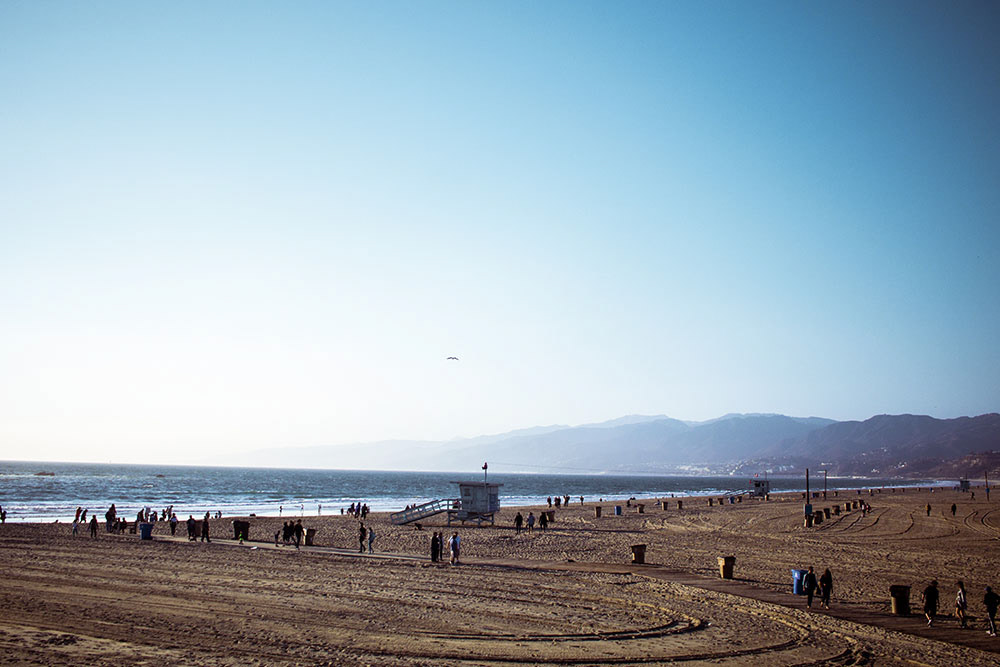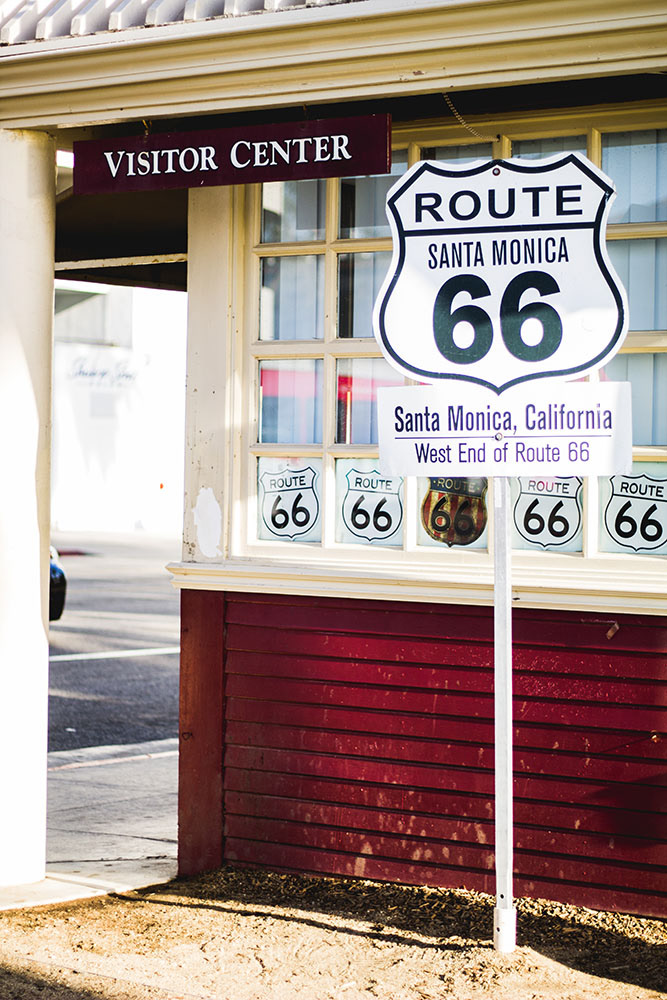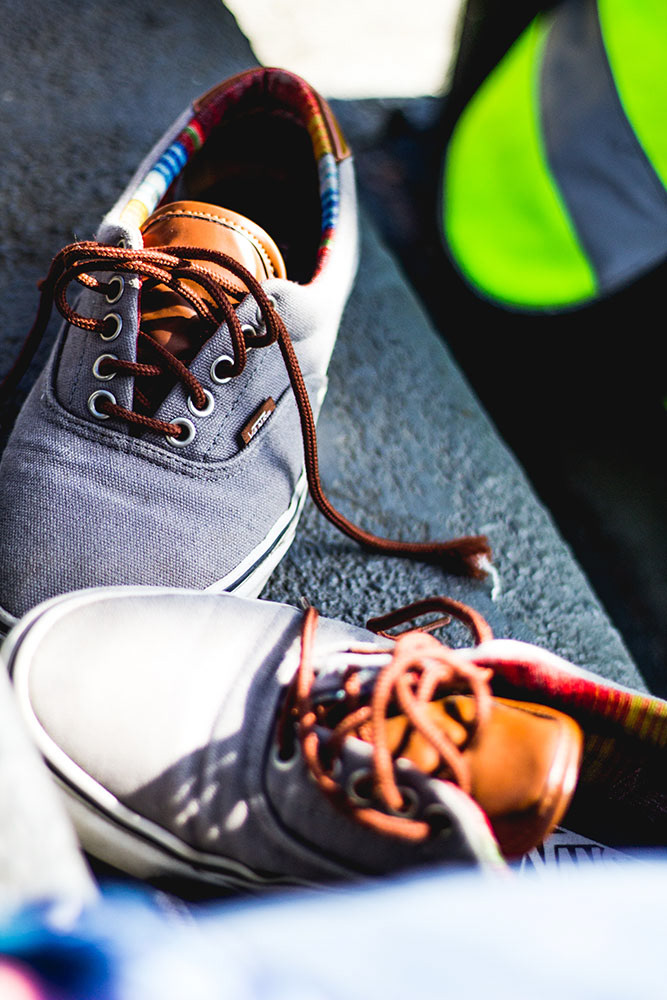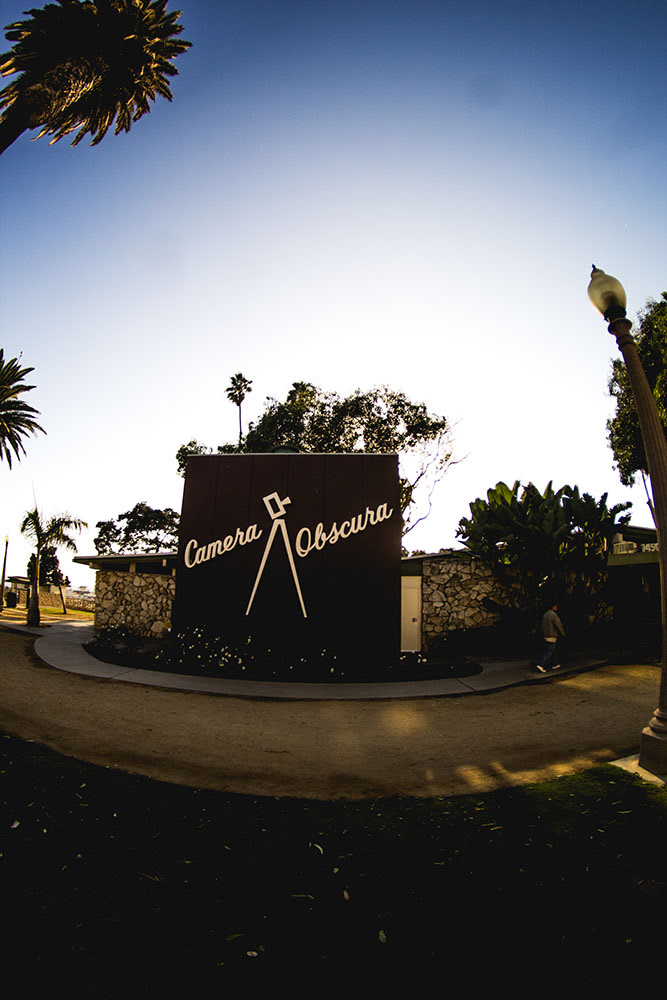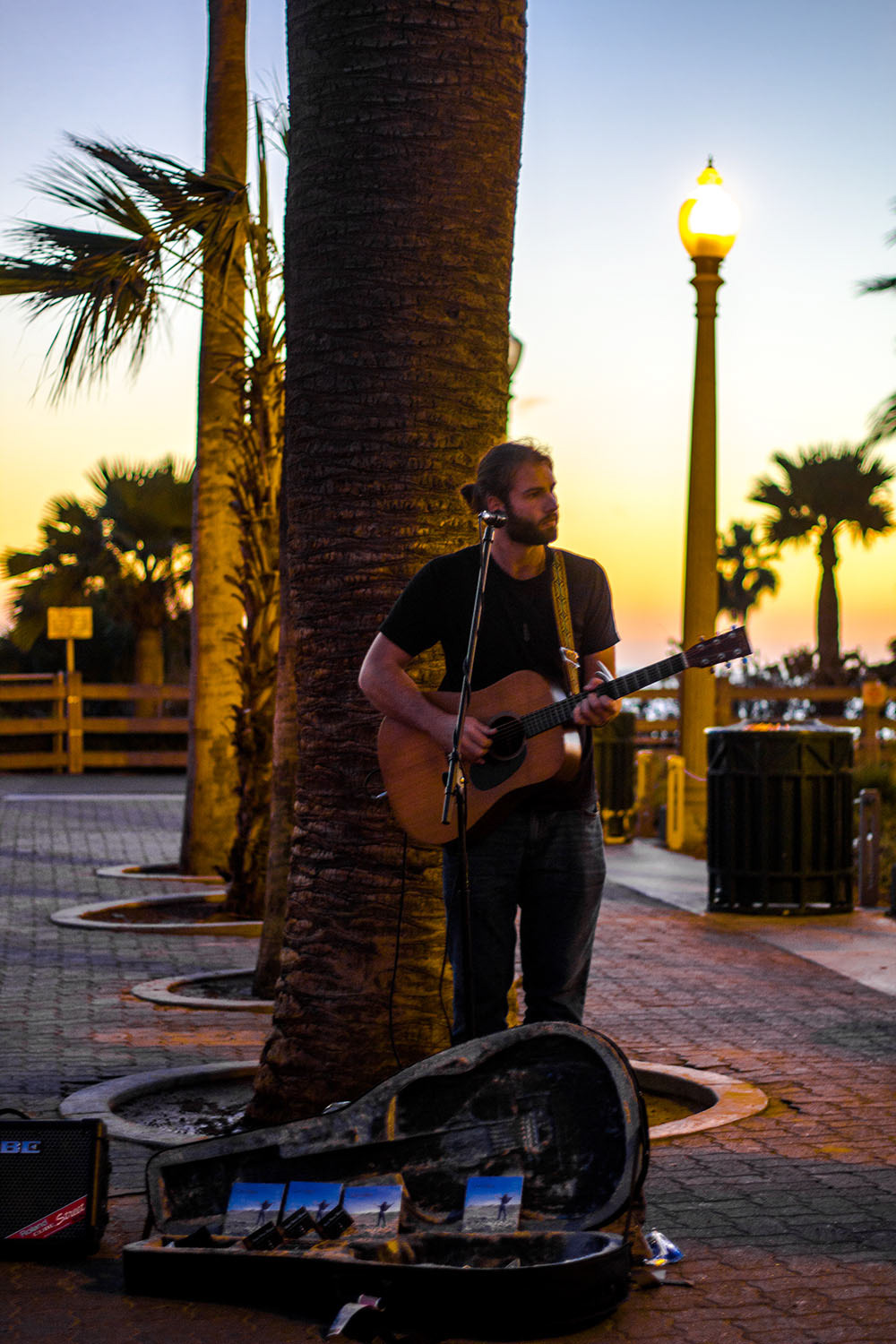 Santa Monica. The land of the flashy lights and street performers but where the homeless are on the other side of the wall.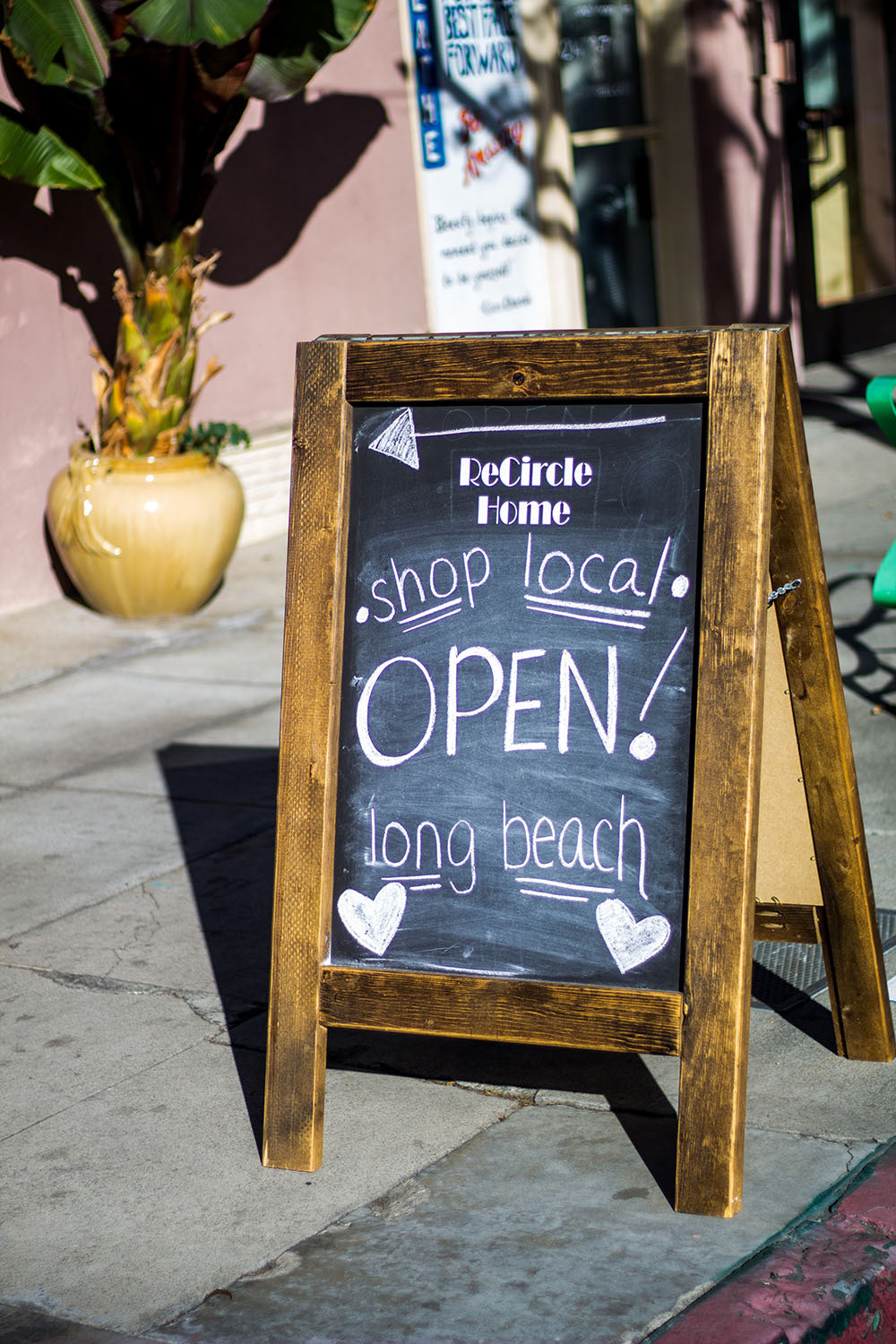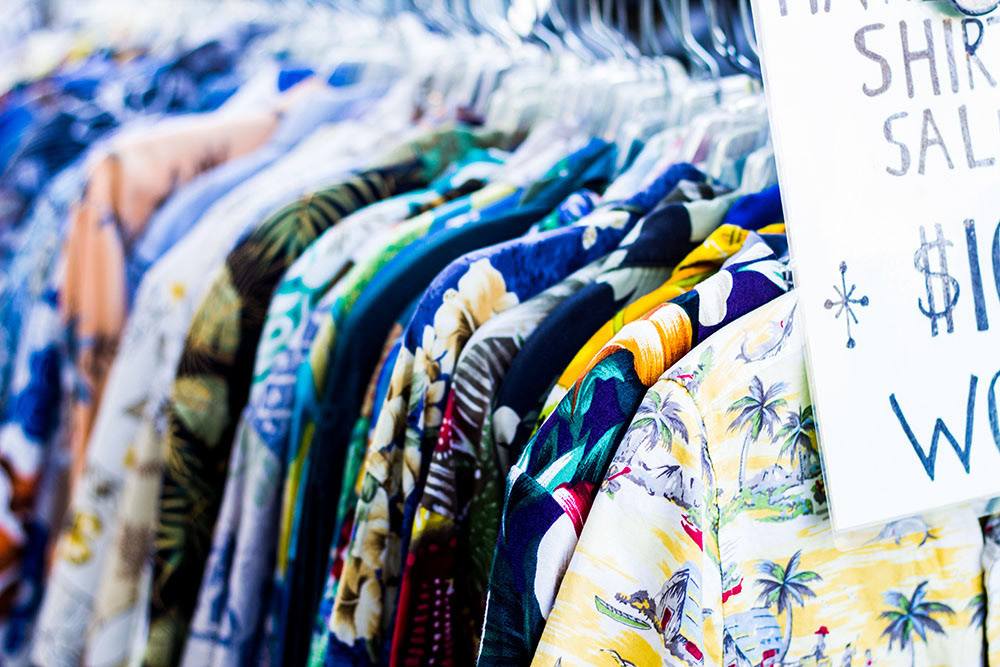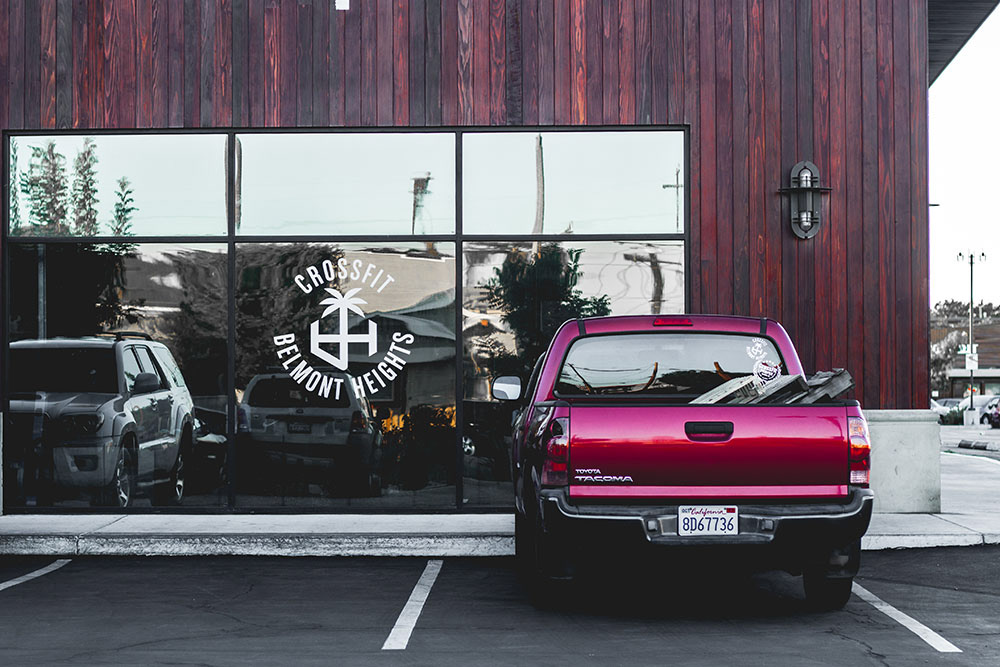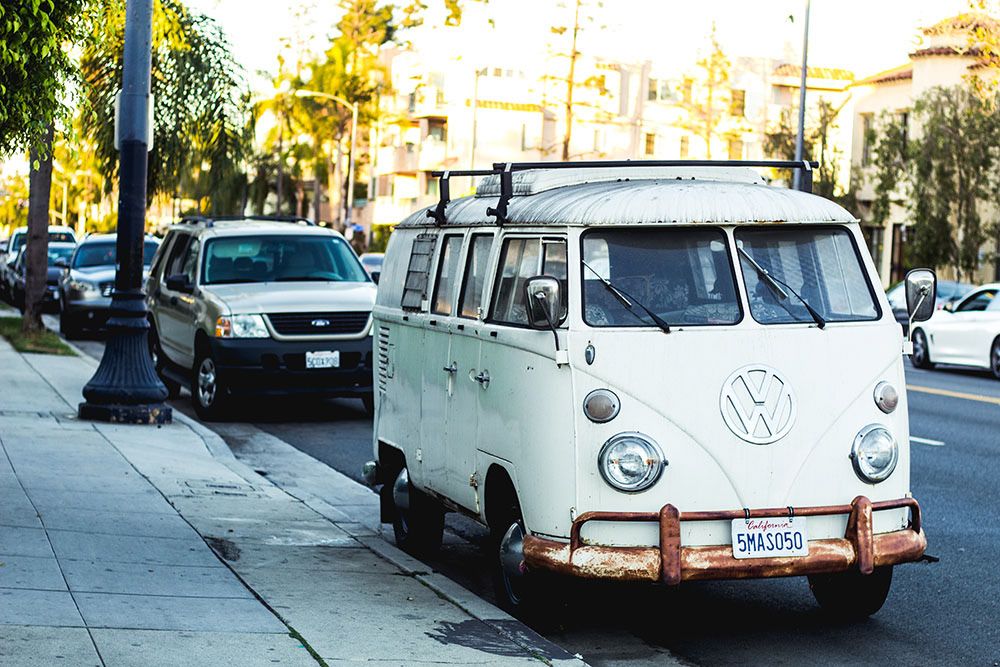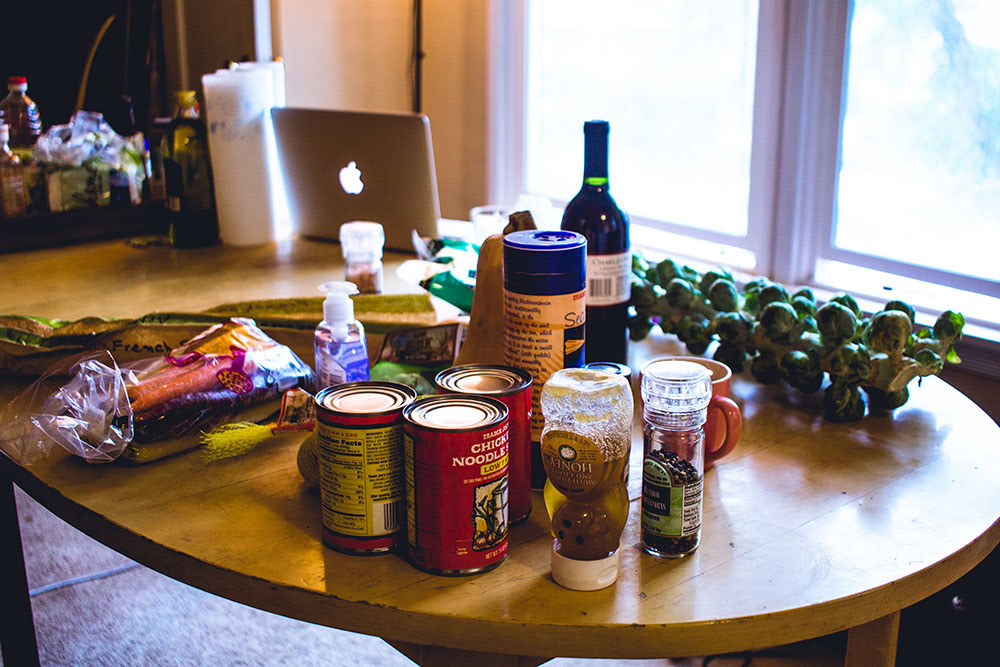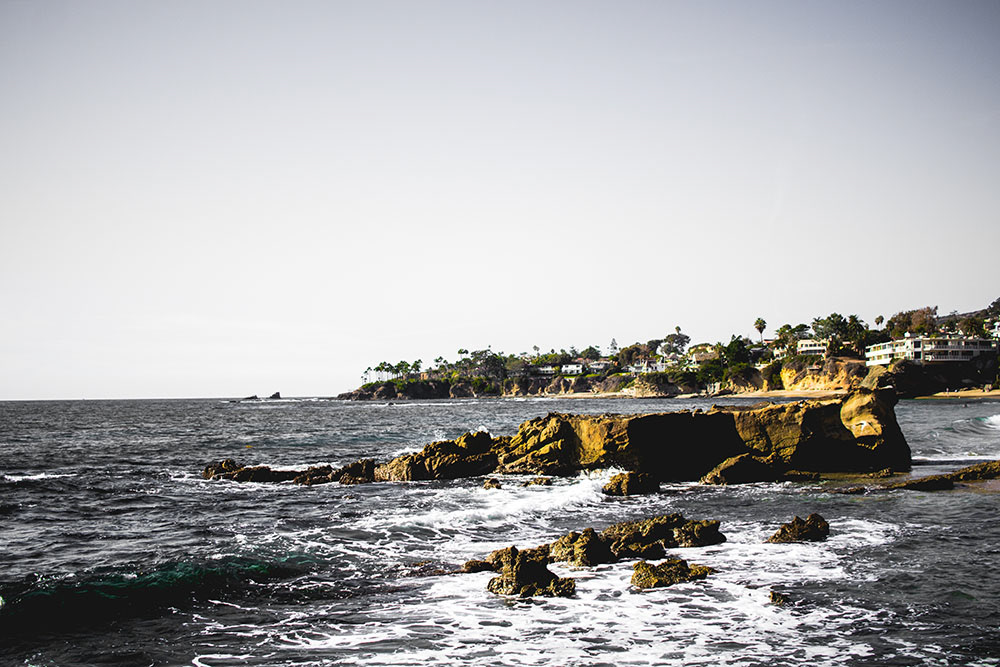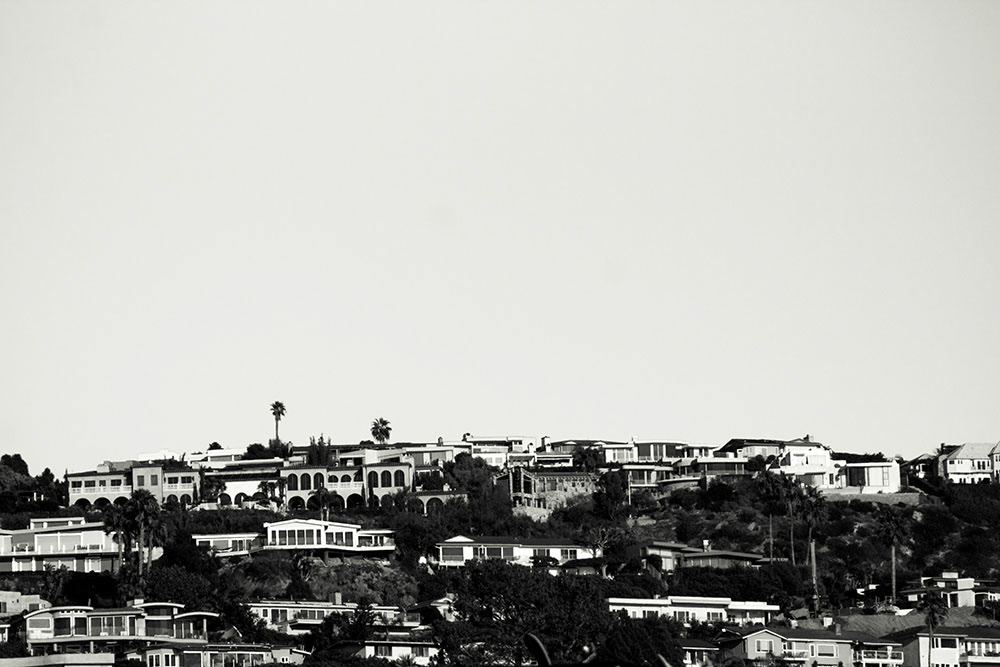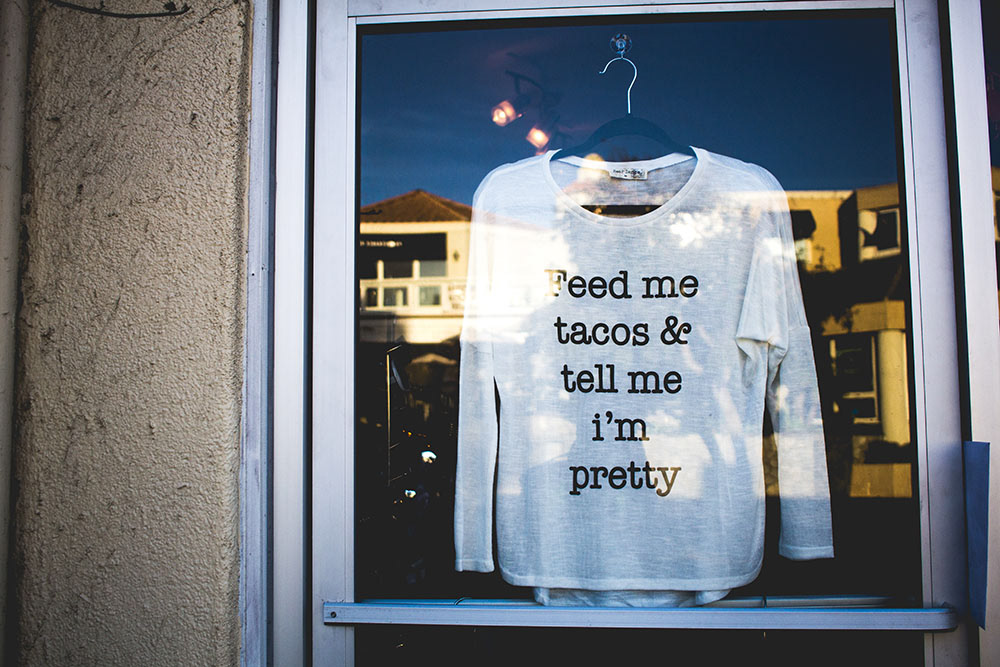 Long Beach to Laguna Beach was hands down my most favorite part of the stretch. Gorgoues people, lovely quaint beach towns, with a sense of "Hey, I could live here." If I ever where to relocate to California, Long Beach would be the city to be for me. The neighborhoods had a welcoming air and the support for small businesses and bike friendly transportation was refreshing. It's a short drive or bus ride away from Laguna Beach as well which had the most gorgeous stretch of coast.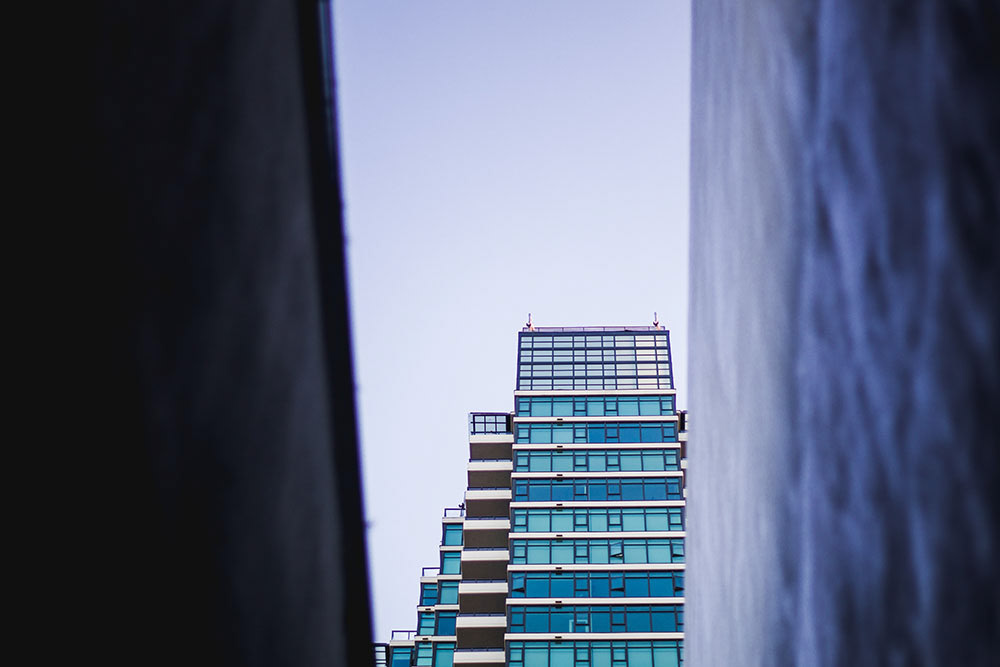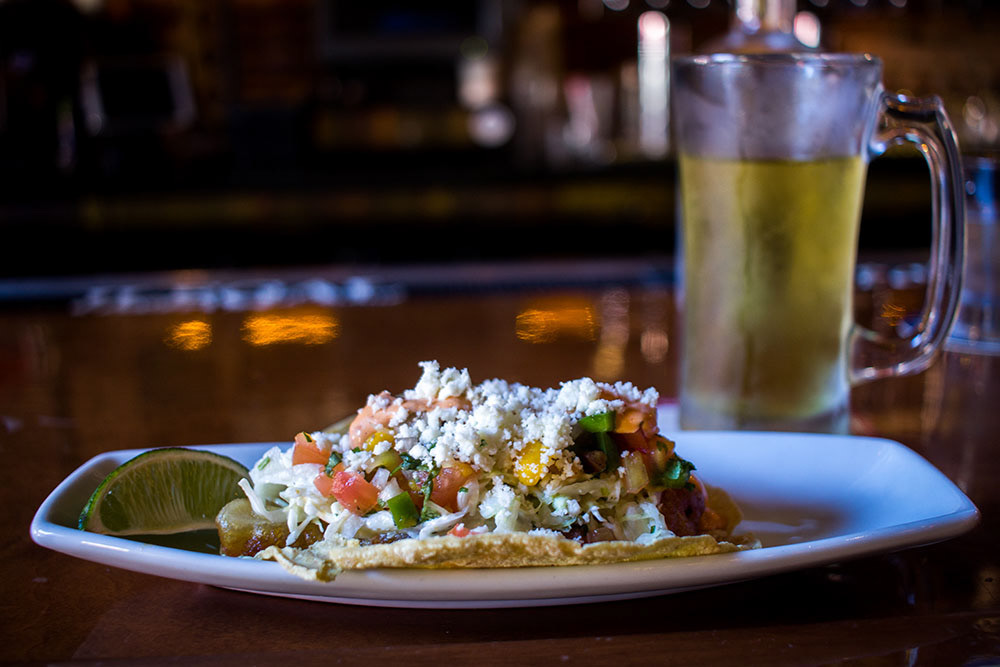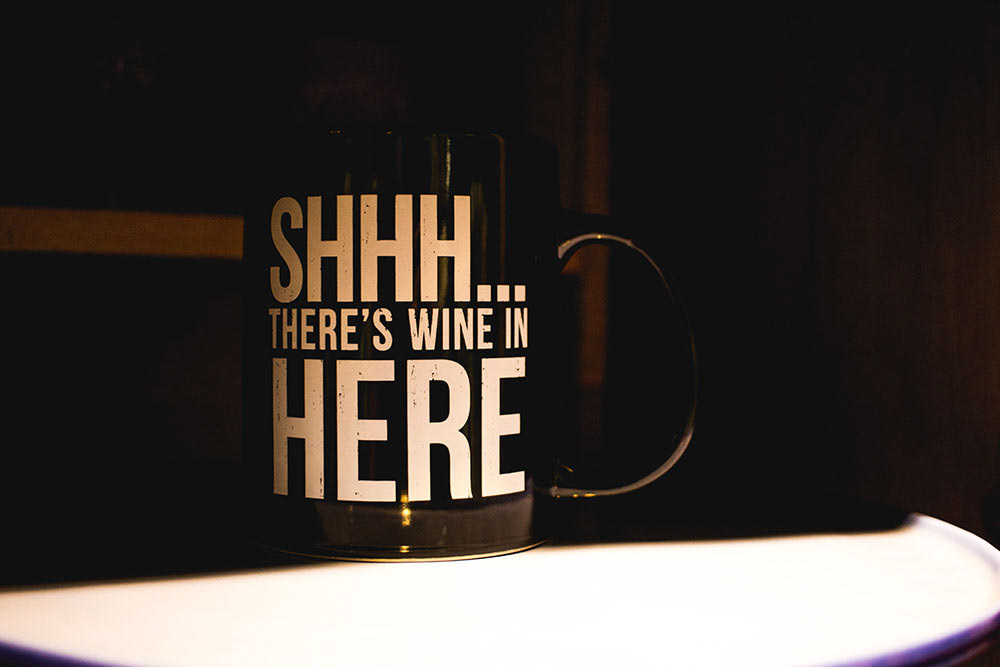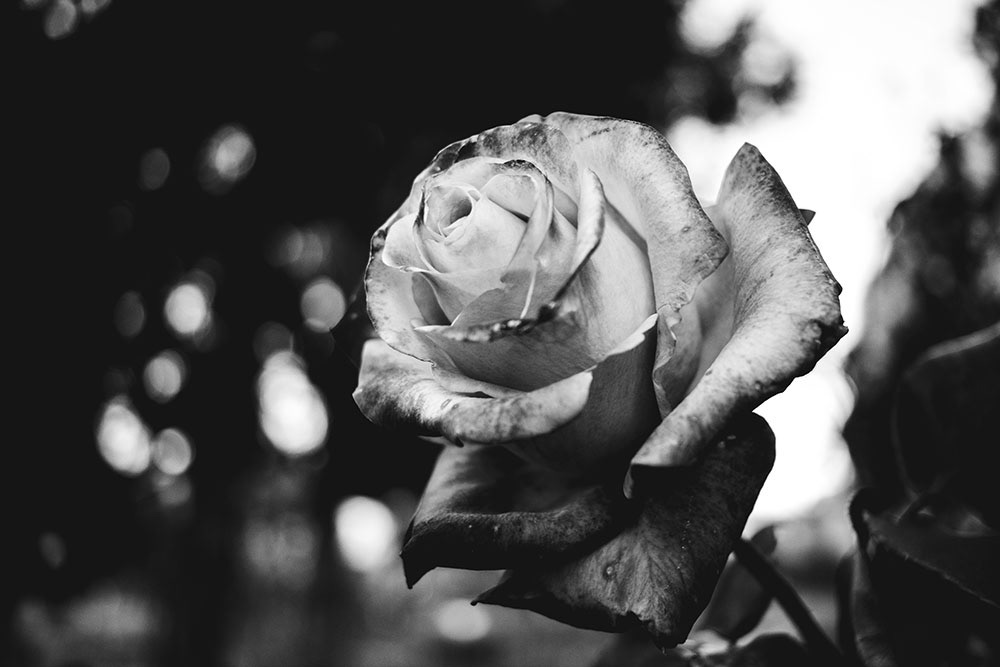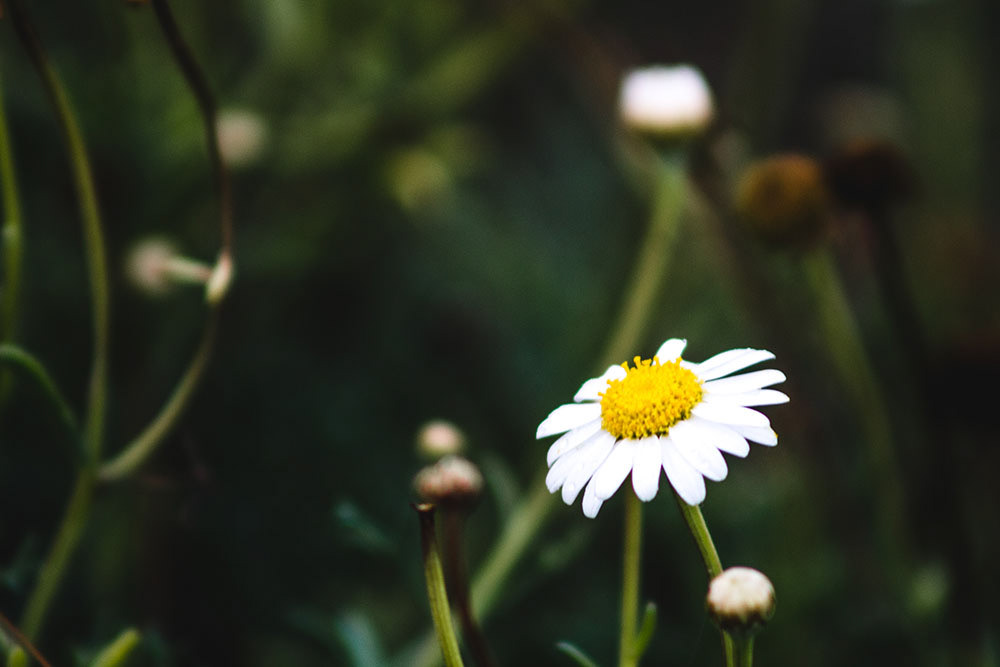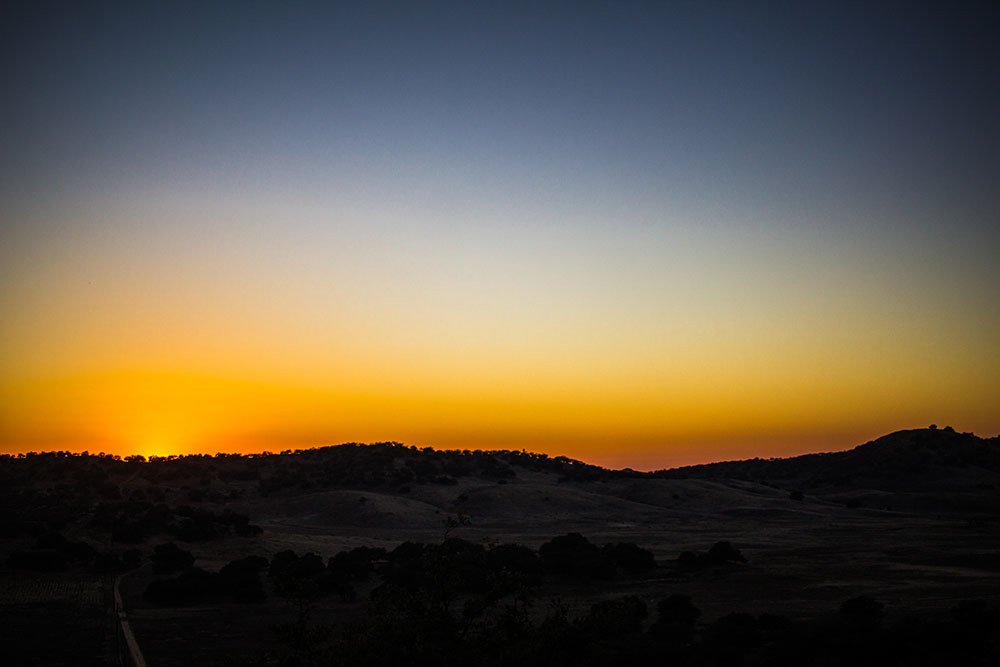 The sunset in Julian, CA was the most beautiful one I've seen, but then again..I haven't seen any other sunsets in the mountain. I performed at an open mic in San Diego and ended up meeting a lovely couple who lent me their couch for three nights and wanted to show me a different ecological zone in . We drove out to the mountains one day and tried Julian, CA's famous apple pie. I also made enough money on my trip to buy a super cool mason jar shot glass. (not pictured) But the trip to Julian, CA made me fall even more in love with the diversity of California.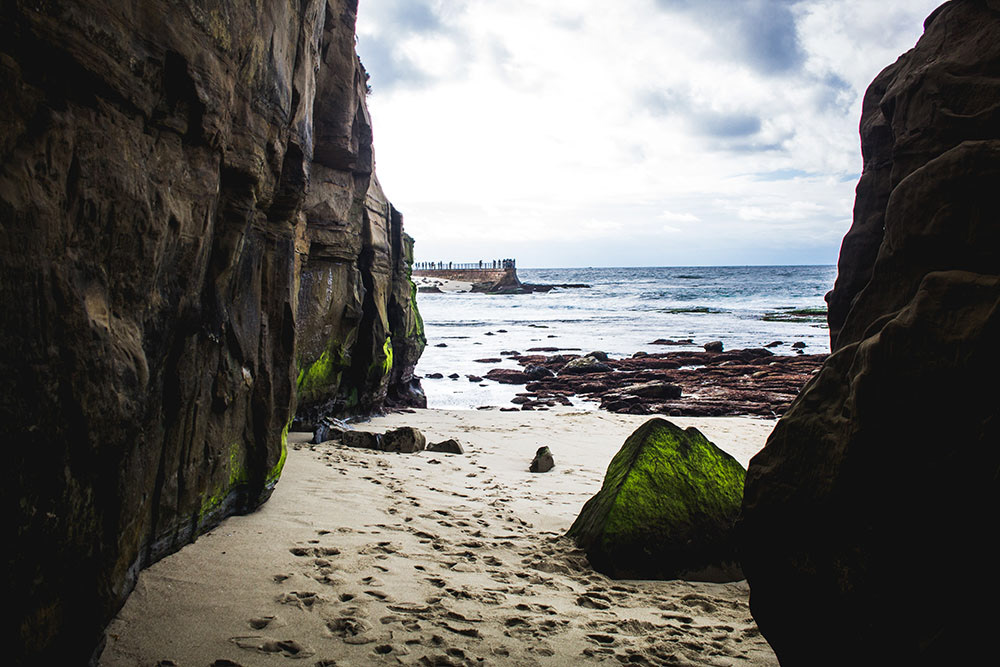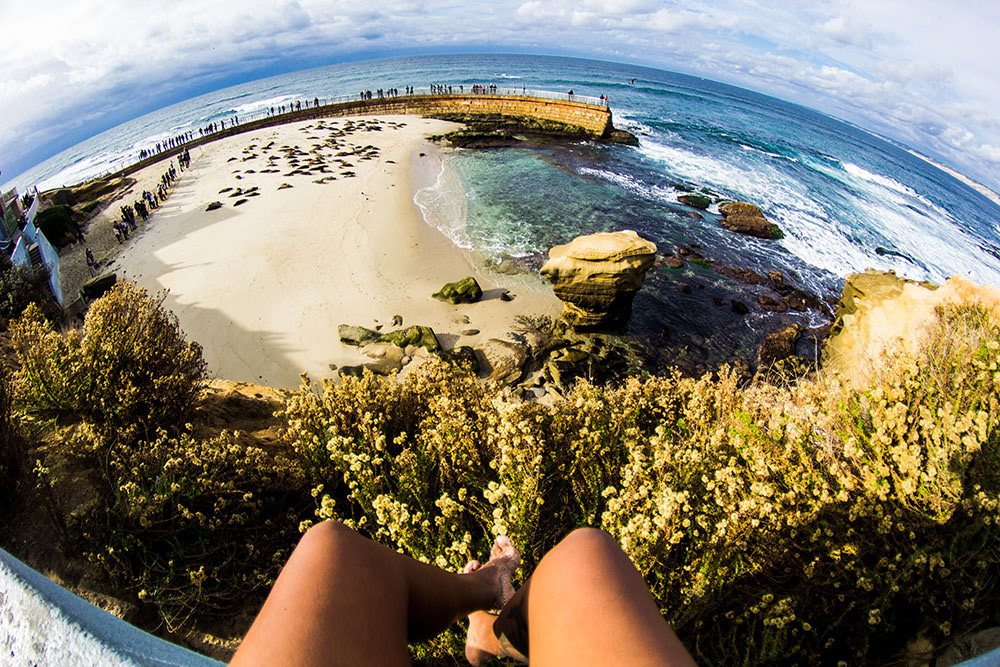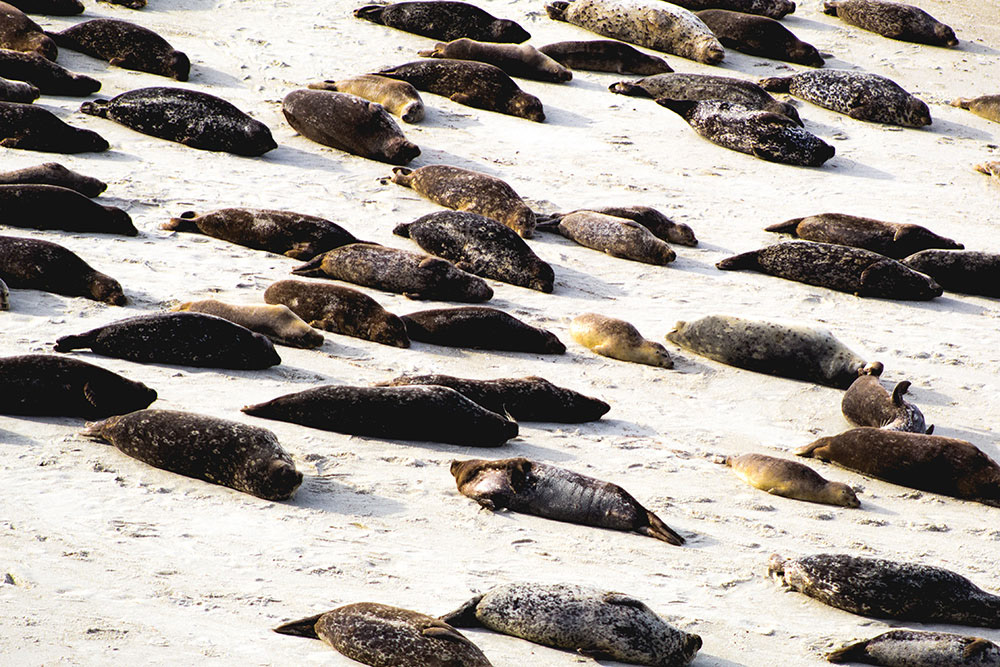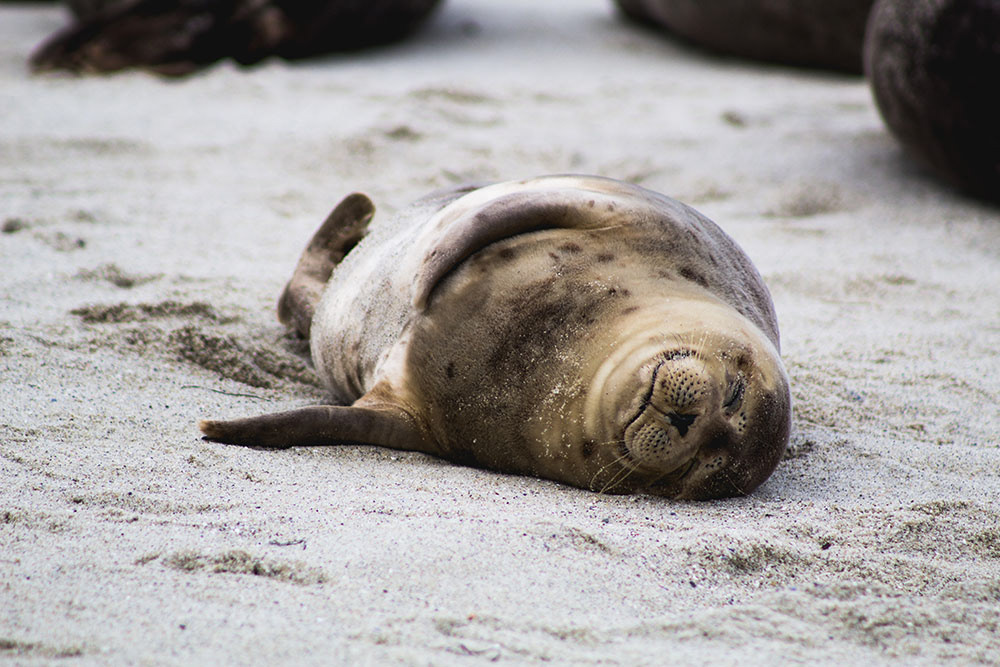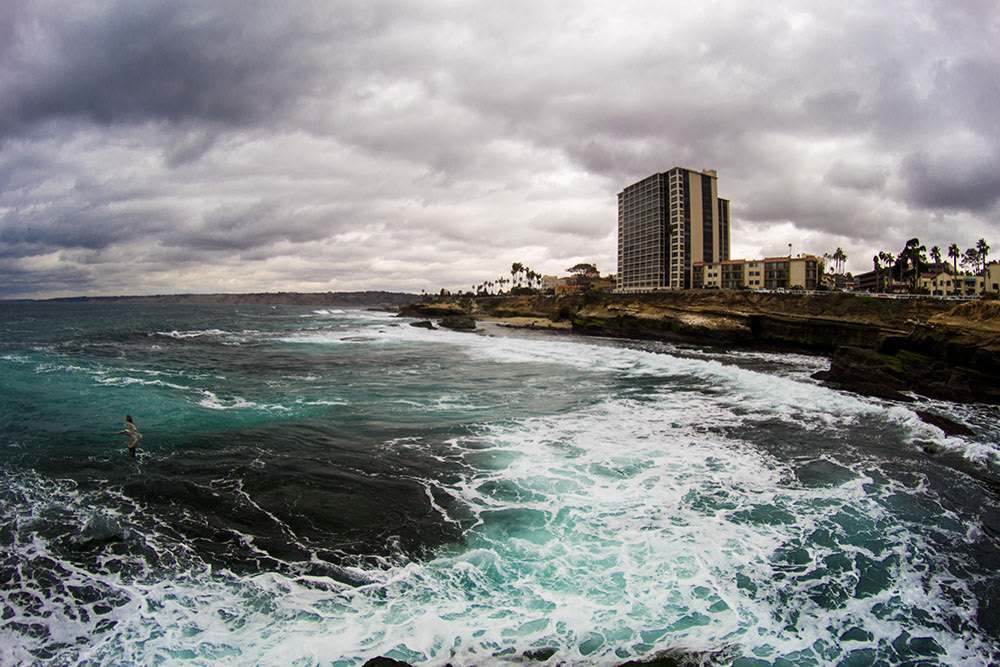 La Jolla Cove was my last major stop in San Diego before hauling ass back to Los Angeles to catch my flight home. Located about 12 miles northwest of Downtown San Diego, I almost skipped out on the long haul out there. However, I'm so glad I went even if I spent about an hour at the coast before walking back towards a Starbucks soaking wet from the monsoon that decided to take place. The seals were my favorite. Super cute dudes.