Sherdes Leona is a performance and visual artist hailing from Orlando, FL. Dropping out of the University of Central Florida's photography program to pursue her freelance desires, she finds true joy in the free range process that comes with creating. To her, creating is a way of life that blends and shows in her style. She consistently displays the passion and drive needed to push her skills to the next level and brings the same intensity and drive to each client's vision.
              A prominent member of the community, her creative work spans multiple artistic disciplines as she engages in poetry, photography, videography,and illustration. When she's not out rocking mics, taking pics, or creating at her desk; she can be found outside exploring, drooling over her next travel destination, or dropping some funky dance moves in her fluffy socks with a cider in hand. She also likes pizza...a lot.
She is available to travel world wide. Please, ask her to travel. She's begging you.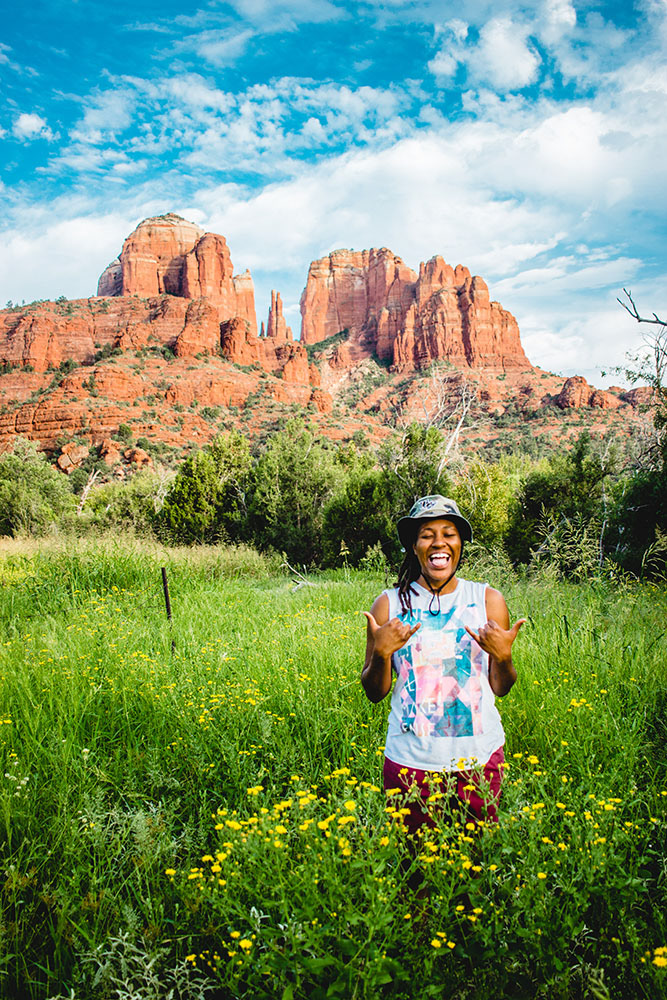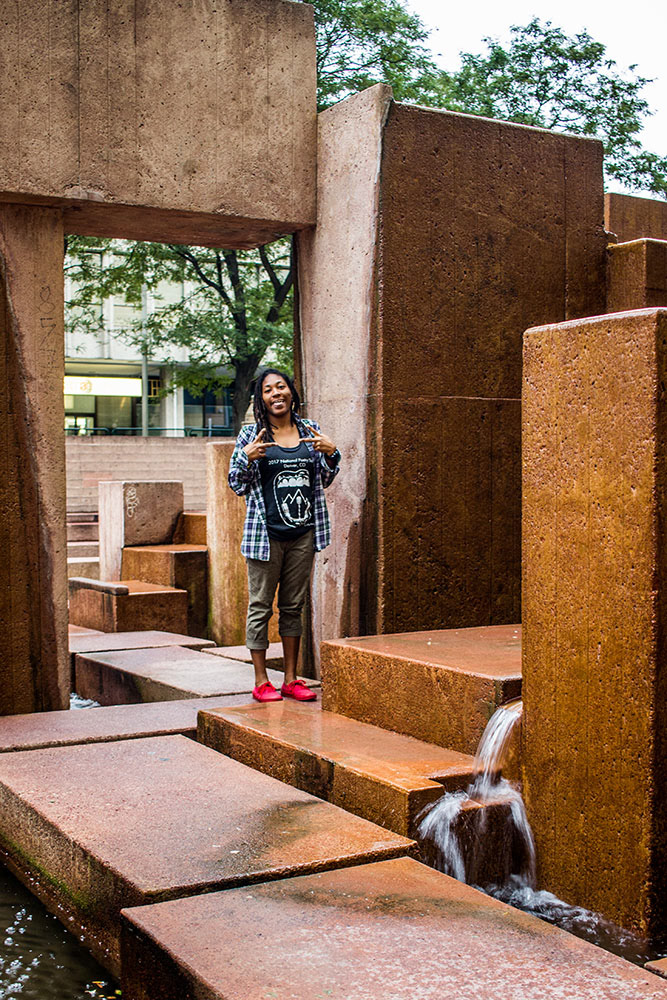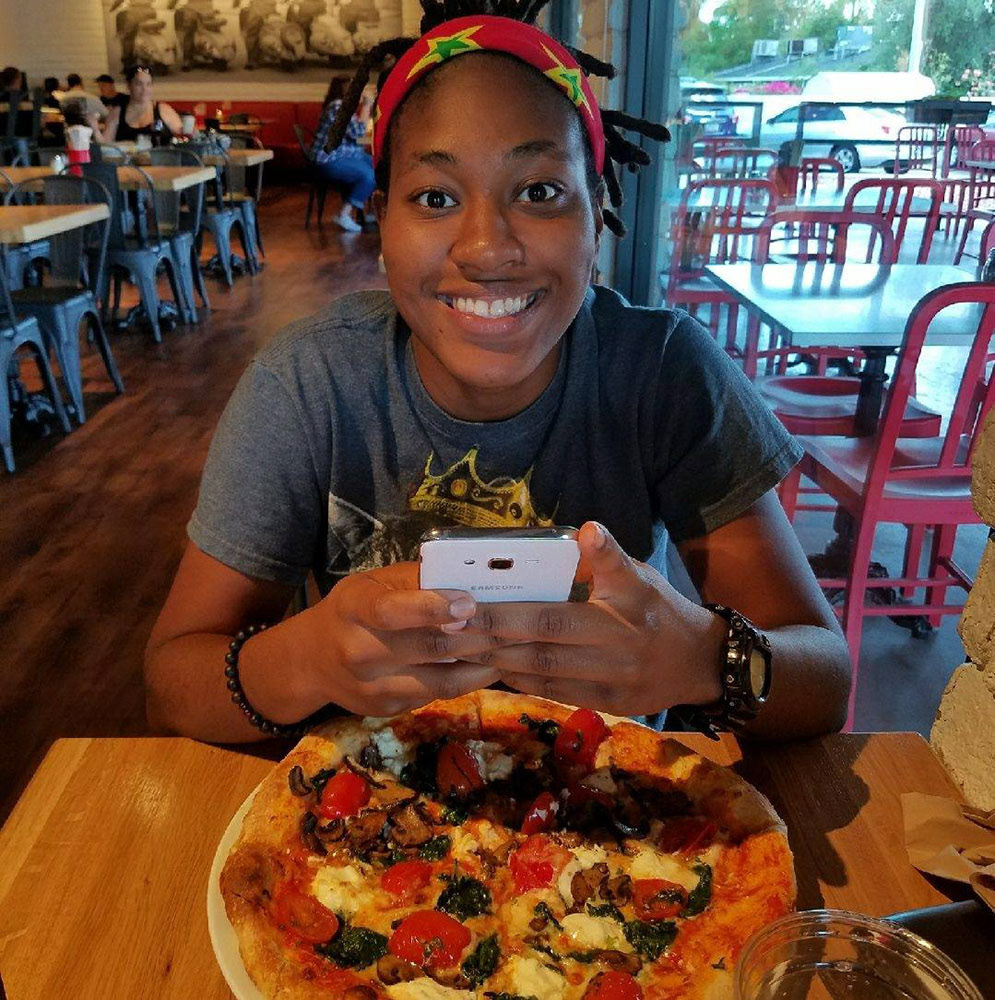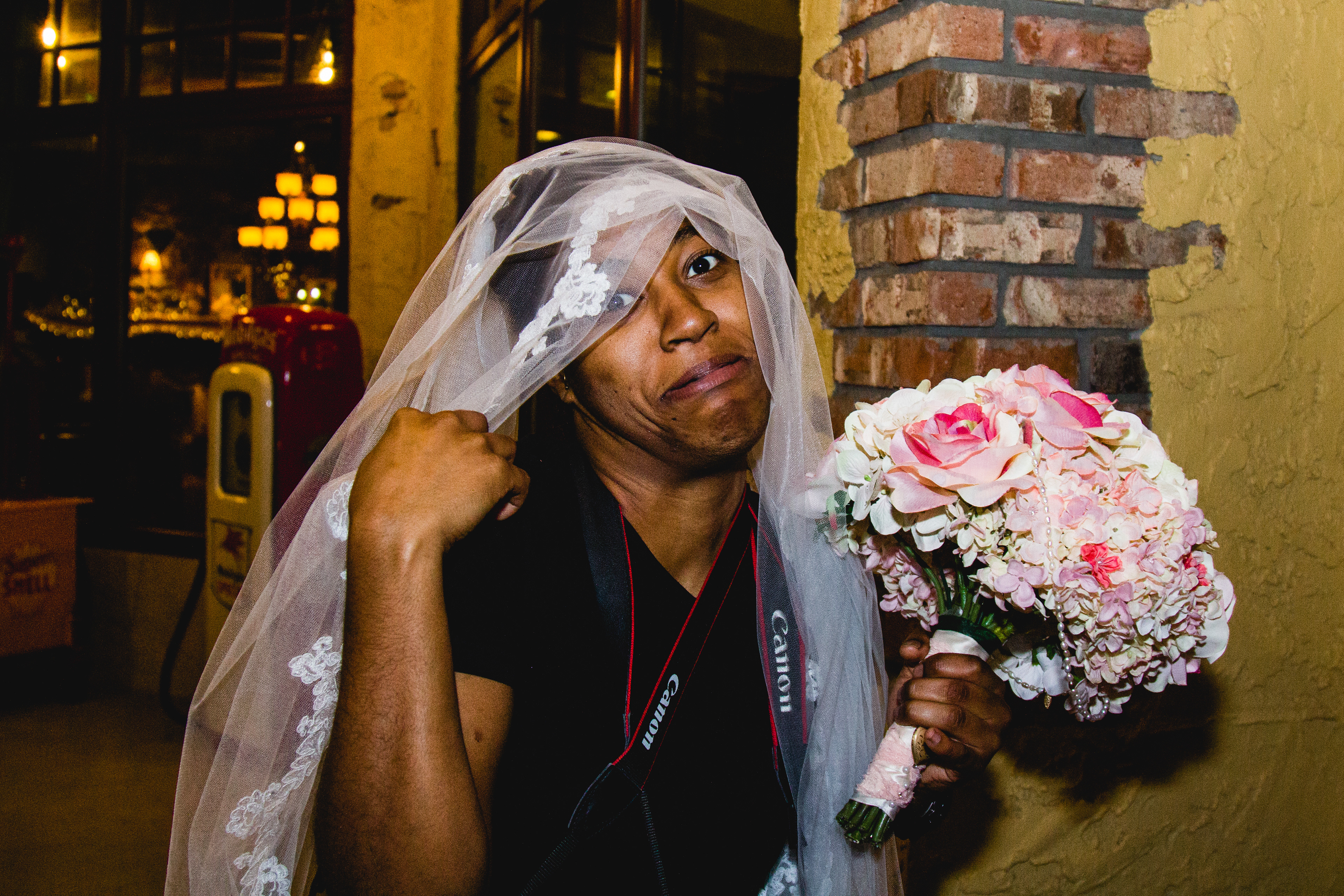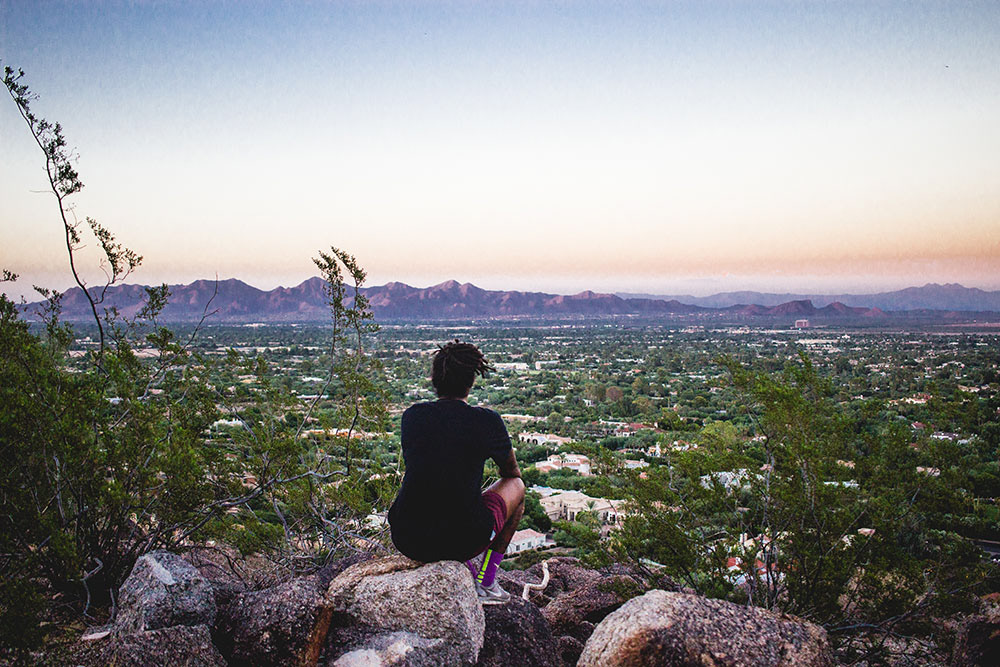 Thank you for visiting my world. I hope you get lost in the journey.